The major explosion in the port of Beirut, Lebanon, on 4 August 2020, has significantly damaged an already fragile society. The explosion is compounded with the worst economic fall-out that the country has ever witnessed, on top of the world's largest refugee crisis and the ongoing COVID-19 pandemic that continues to impact the country.
More than 160 public and private schools have been affected by the explosion, affecting the continuity of learning for at least 85,000 students. UWC Maastricht and the UWC Lebanon National Committee are determined to support talented and ambitious young students from Beirut to continue their education and achieve their dreams. We launch this fundraising initiative to provide scholarships for their continued education at UWC Maastricht.
Students directly or indirectly affected by the explosion will be selected by UWC Lebanon to enter the IB Diploma programme at UWC Maastricht from September 2021 onwards. Our aim is to raise funds for at least three full scholarships every year.
DONATE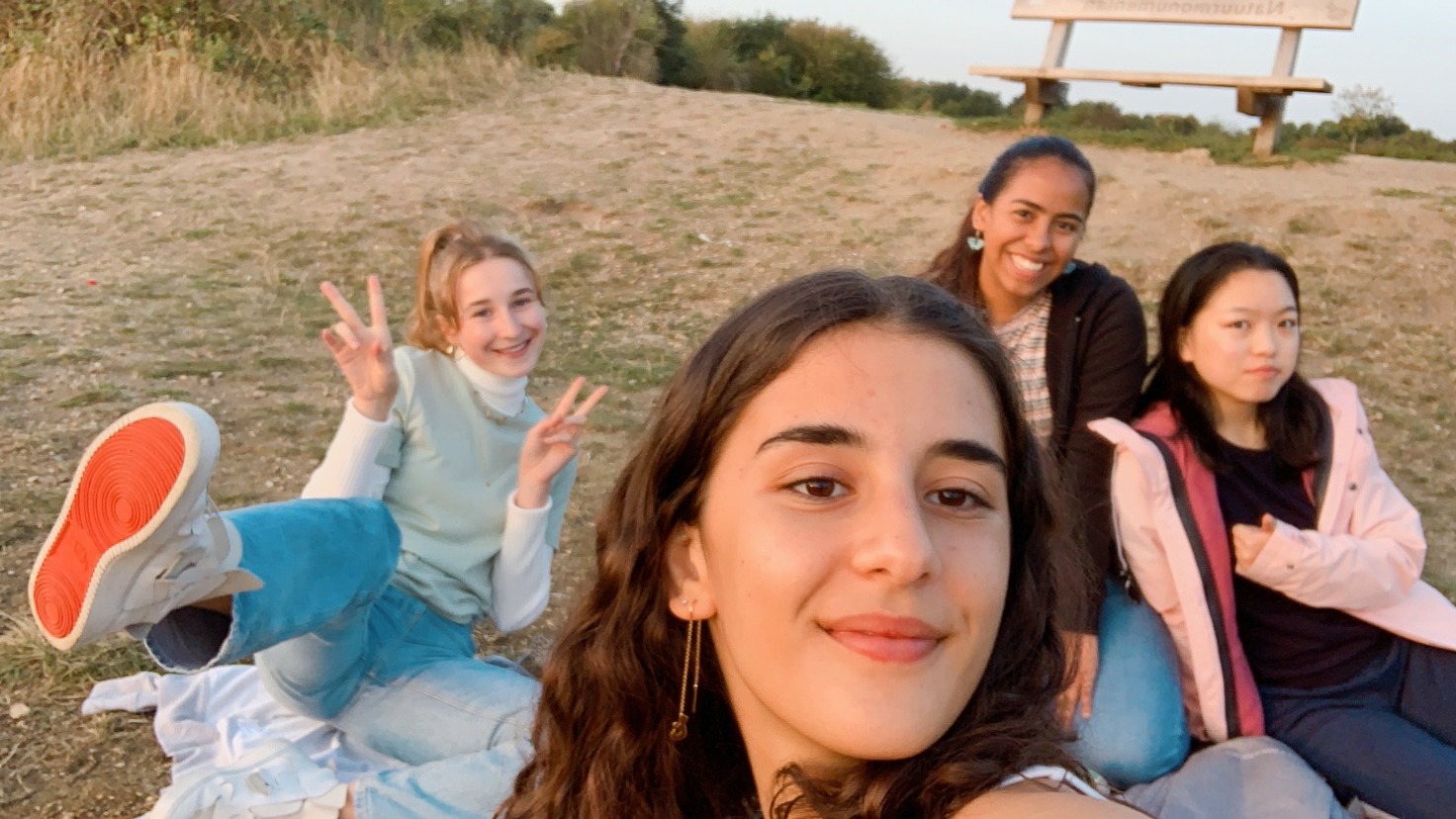 ❝
My experience so far has been way more different than what I expected in every single aspect. Meeting and living with so many young people from all over the world with different points of view coming is hard but invaluable. I learn to become independent and organized but there's always people who you can reach out to if you ever need help in anything.
❞
Anna, Lebanon, (UWC Maastricht Student Class of 2022)