Building Bridges For Ukraine
UWC Maastricht's mission to make education a force for peace and a sustainable future becomes even more pertinent in a time of war and violent conflict. For decades, students from war torn countries, including from Ukraine and Russia, have been living and learning together peacefully on UWC campuses, alongside other students from the region and across the world. And we know that after graduation, they will continue to engage in conversations across divides, working in their communities for a more peaceful future.
At UWC Maastricht, we want to support a next generation of leaders in their pursuit of peace, by providing an international education characterized by dialogue, collaboration and mutual understanding.
Scholarships for Ukraine
While we join the global community in calling for an immediate end to the war in Ukraine, we also want to contribute to the building of bridges for the future. We do this by providing additional scholarships for students from Ukraine, and by recruiting additional students from countries affected by this war. By opening our doors to Ukrainian families, both day and residential students, we want to help the ones who are in immediate need. We provide an education that prioritizes ethical leadership and explores intercultural and inter-societal differences. By living and learning together with fellow students from all around the world, our students learn to build bridges together. Bridges to a common and peaceful future. In the words of former UWC President Nelson Mandela: "No one is born hating another person because of the colour of his skin, or his background, or his religion. People must learn to hate, and if they can learn to hate, they can be taught to love, for love comes more naturally to the human heart than its opposite."
How can you help?
If you share our commitment to Ukraine, please reach out to us or donate to our scholarship fund!
DONATE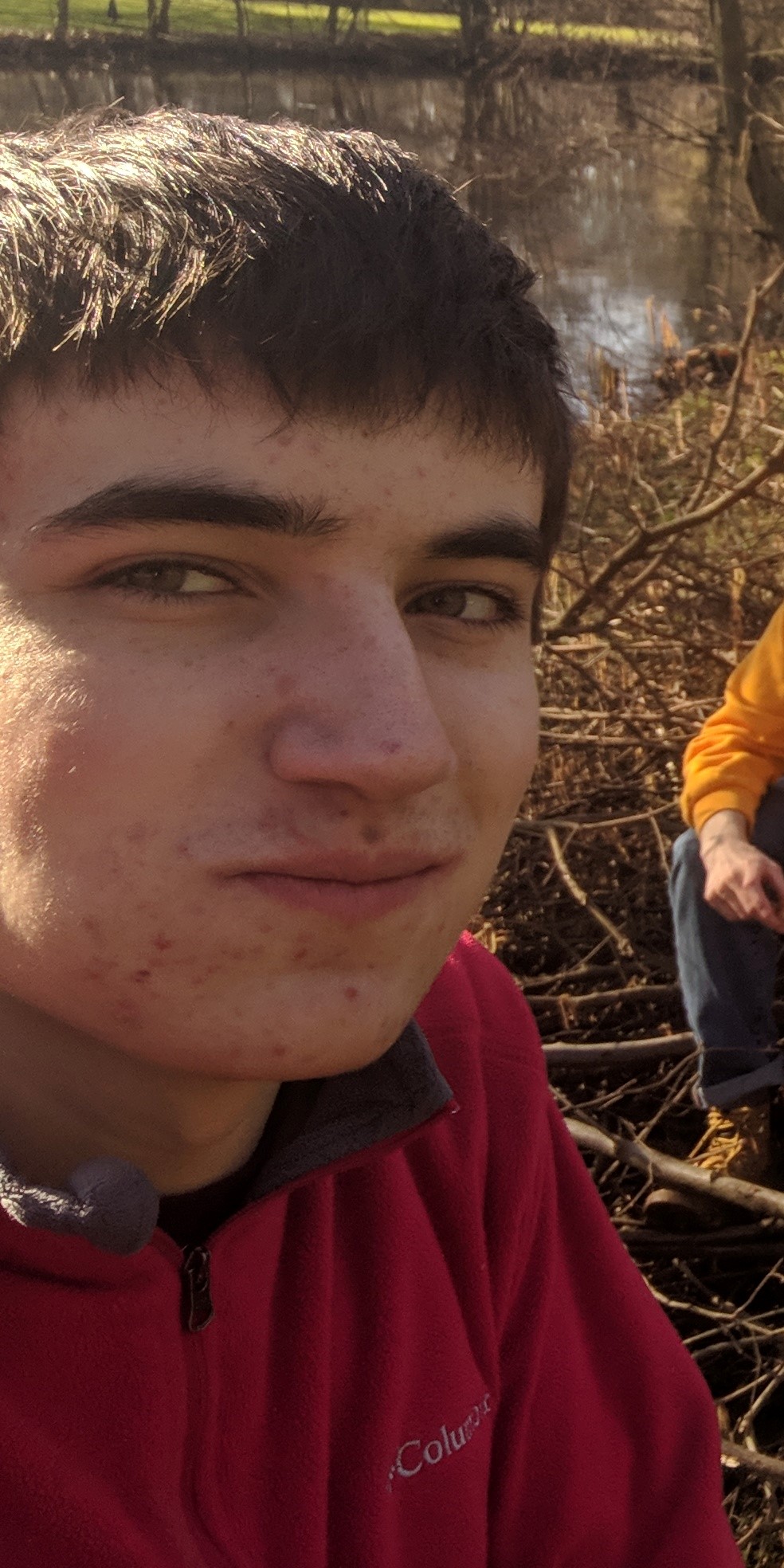 ❞
Everyone can help us and make our country and the world a peaceful place again!
❞
Dmytro, Ukraine, (UWC Maastricht Student Class of 2020)