Based on the desire to make a positive contribution to students who suffer under the refugee crisis and to educate a diverse student community, UWC Maastricht reserves two places in its Diploma Programme for youth matching this profile.
These students are required to take part in a selection process, similar to that of other applicants. Since 2016, UWC Maastricht has welcomed 7 students with this profile, thanks to the support of Stichting Kannunik Salden, Sint Clemensstichting and Stichting Onderwijssteun. Besides that, the school has waived the fees for two students in the absence of financial support.
DONATE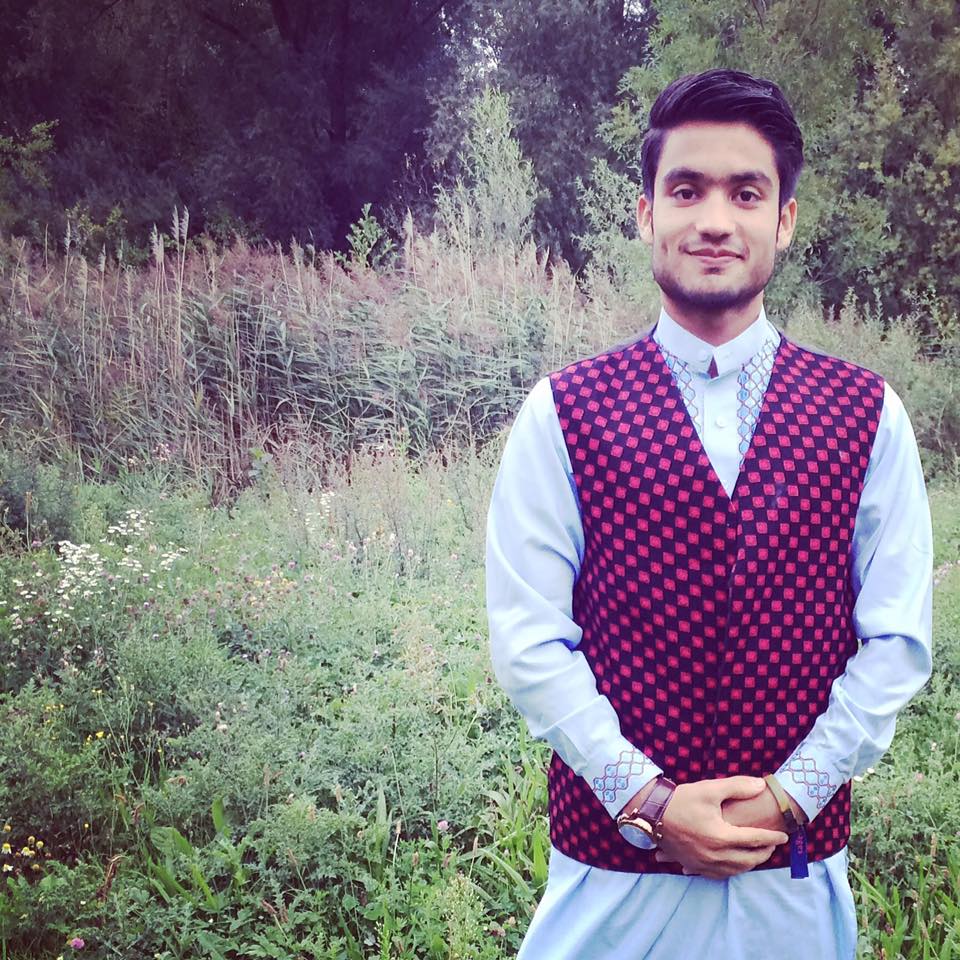 ❝
UWC has been like streetlights guiding me on the pathway of my life, either personal or educational, and has helped me reach my goals and ambitions by equipping me with all the necessary skills for my future and nourishing my talents.
❞
Haroon Rezaie (Afghanistan, Promise Programme UWC Maastricht)