At UWC we see students from all countries and nations learning to live and work together, regardless of their backgrounds and ethnicities. These situations allow us to believe that a more peaceful and sustainable future is possible. Many of these students are from Palestine and the Palestinian diaspora and they continue to face numerous obstacles that often seem impossible to overcome.
UWC Maastricht is determined to support talented and ambitious youth from Palestine and we have established a scholarship fund to aid in this process. We reach out to you to assist us in this endeavour in the form of financial support, so that we can create opportunities together!
Dima, from Rafah City in Gaza, is studying at UWC Maastricht thanks to the school's scholarship fund. "Living in such a diverse community with people from around the globe has taught me to be open-minded and to accept all cultures and all points of view. It also made me eager to hear about other perspectives of people, even if I do not agree with them. And I got the chance to form a student-led organization for Palestine. We meet weekly to plan and discuss how can we promote the Palestinian cause in the Netherlands. Organizing this group has made me feel more mature and more helpful for my country, I am so proud of the efforts we did so far! After graduating from UWC Maastricht I want to keep being an activist and keep spreading awareness about Palestine and all countries that face oppression and injustice."
How can you help?
If you share our commitment to Palestinian youth, and if our mission for a more peaceful and sustainable future resonates with you, please consider making a gift to our scholarship fund! UWC's Palestinian National Committees will select students on the basis of their promise and potential. Our fundraising challenge is € 52,000 (approx. 47,000 GBP; 60,000 USD) per student. This covers the full two years of academic tuition, room and board, travel, insurances and exam validation costs.
DONATE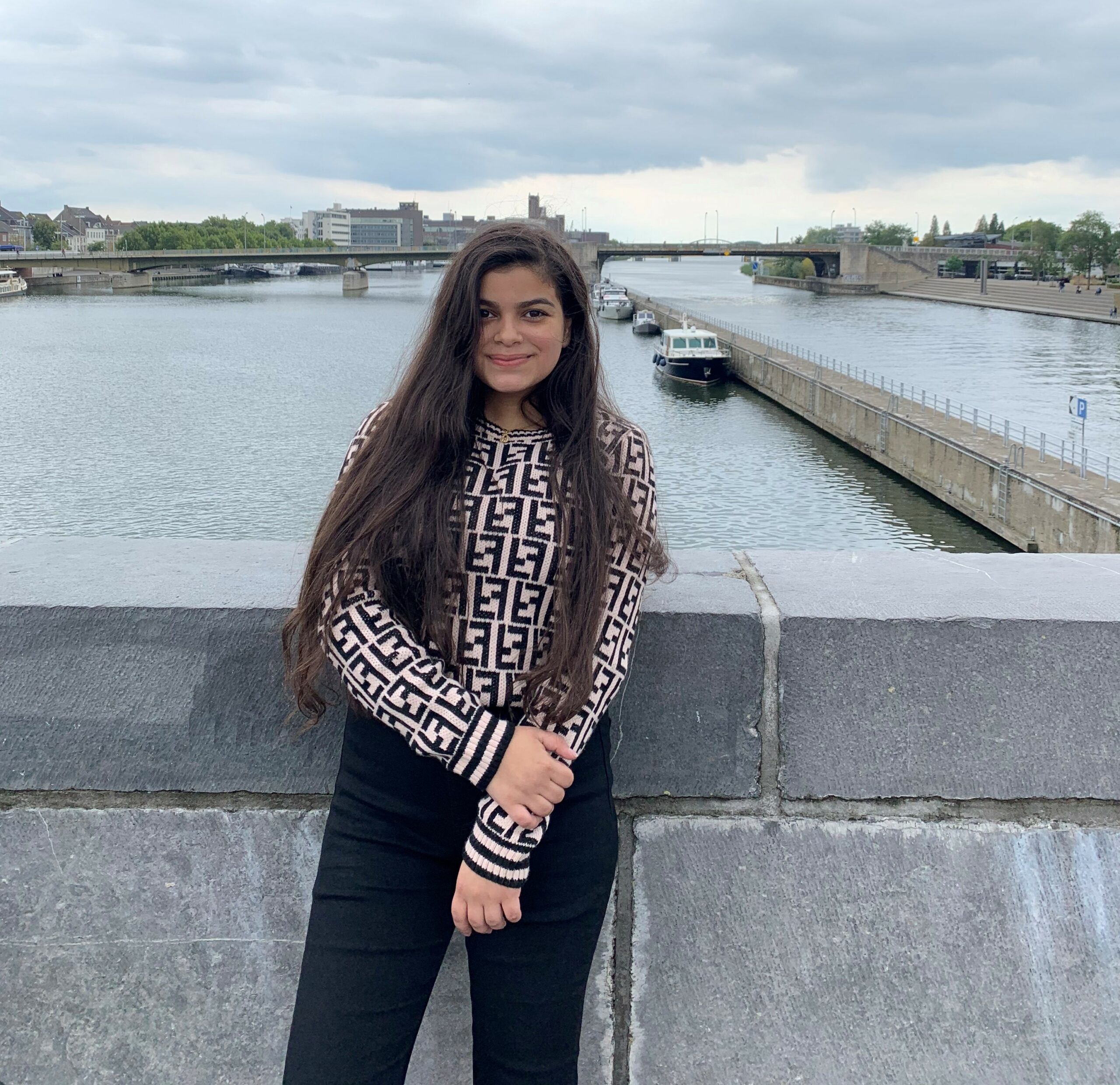 ❝
Being at UWC Maastricht has been a turning point in my life.
❞
Dima, Palestine, (UWC Maastricht Student Class of 2022)